Get Early Access Tickets
Make your plans now to see AMERICAN UNDERDOG before it opens in theaters everywhere on Christmas Day. Enjoy a special Early Access showing—which includes 15 minutes of exclusive bonus content—only in theaters on Friday, December 17 and Saturday, December 18.
Get Tickets Here
About
The Heart of American Underdog
Life made them underdogs. Faith made them champions. From Kingdom Story Company and The Erwin Brothers—the directors of I CAN ONLY IMAGINE—comes AMERICAN UNDERDOG, based on the inspirational true story of Kurt and Brenda Warner. Undrafted as a quarterback out of college, Kurt found himself stocking shelves in a grocery store to help support Brenda and her two kids, all while trying to hold onto his fading dream of becoming an NFL quarterback. This movie is sure to inspire the dreamer in all of us!
Kurt and Brenda Warner
Kurt and Brenda Warner's incredible true story of faith, family, and football was made for the big screen. You'll soon find out why when Lionsgate releases AMERICAN UNDERDOG, in theaters everywhere beginning Christmas Day. Learn more about the Warners at KurtWarner.org and Treasurehouse.org.
Kingdom Story Company
The incredible success of I CAN ONLY IMAGINE birthed Kingdom Story Company—a premiere moviemaking and creative entertainment studio focused on telling meaningful stories that inspire and impact people. Kingdom Story Company creates life-impacting stories from a variety of talented storytellers.
Filmmakers
Directors Jon and Andrew Erwin are lifelong storytellers who, for more than a decade, have been telling Kingdom stories as full-time filmmakers. Their inspiring movies engage and draw people to a hope and truth that is needed today more than ever. Producer and actor Kevin Downes, who along with the Erwin Brothers and Tony Young founded Kingdom Story Company, has been telling high-impact stories through film for more than 20 years.
Videos
Kurt Warner & Zachary Levi
Endorsements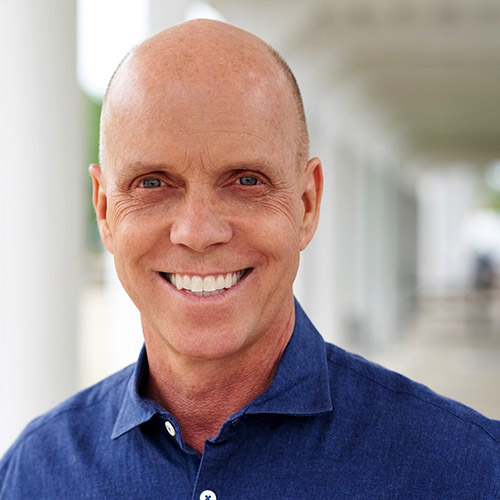 "
AMERICAN UNDERDOG
is a beautiful story that inspires on every level. Kurt Warner never quit in any aspect of his life. His dream to play in the NFL was rooted in tenacity, love, perseverance, unwavering faith, and the understanding that the only failure is to quit. Everyone will find a connection in this story that will inspire them to stay in the game because that is the only way to win.""
Scott Hamilton, Olympic Gold Medalist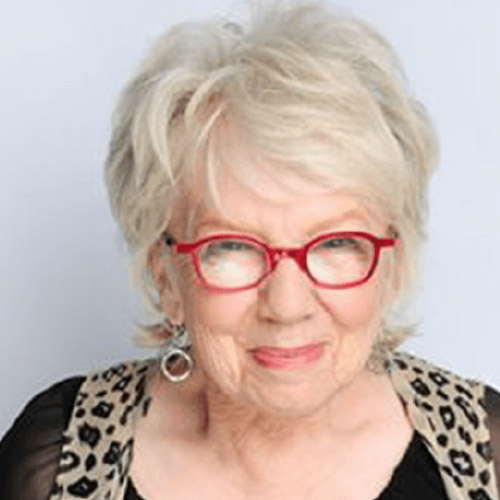 "I know the Kurt Warner family and from experience I can tell you their hard work ethic is their way of life—big dreams and great hearts. You'll be inspired by Kurt's faith-based win!"
Patsy Clairmont, Author, Creative Coach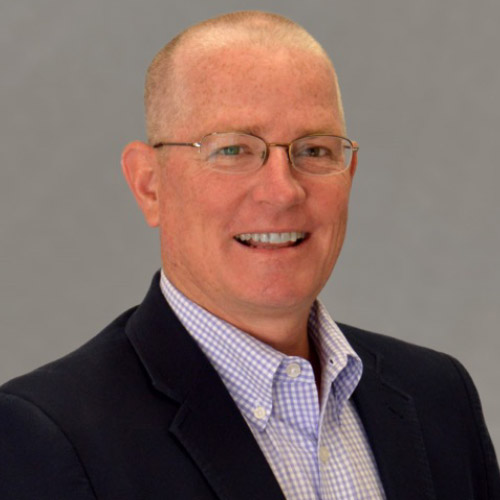 "
AMERICAN UNDERDOG
is the genre of movie we need across all demographics during these days. The challenges faced and overcome set against the backdrop of an NFL dream coming true, captures the heart, mind and soul of the viewer. A real family friendly presentation of a passionate journey that can teach us all how to cheer and battle for each other.""
Dan Wood, Executive Director, NCCAA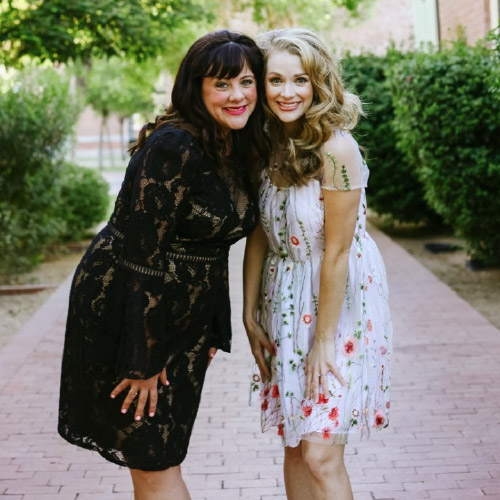 "We laughed, we cried, we hugged our families a little tighter.
AMERICAN UNDERDOG
is a MUST see! This story is incredible and inspiring. Brenda Warner is #wifegoals. Anna Paquin and Zachary Levi are fantastic. Take the whole family and a box of tissues."
Leeann Dearing and Michelle Fortin, Comedians
"I could not be more excited for my friends Brenda and Kurt Warner and this movie. I have always loved their story and have been a big fan of their relationship long before the NFL. I'm so excited that people are going to get to see what true champions look like."
Sandi Patty, Contemporary Christian Singer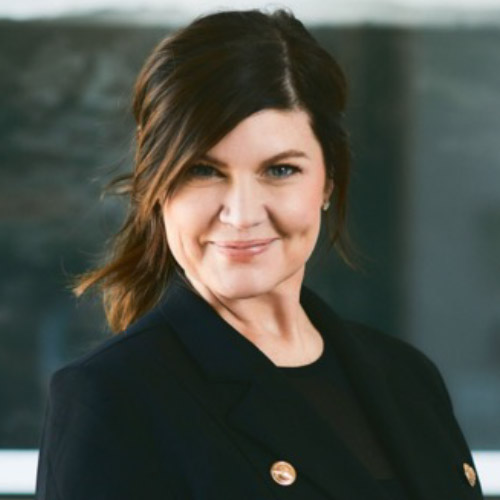 "Y'all, I have always rooted for the underdog. Heck I've been one myself. This movie mixes two of my favorite things: a real-life love story and an amazing underdog story.
AMERICAN UNDERDOG
is a gem!"
Heather Land, Social Media Sensation, Comedian, Author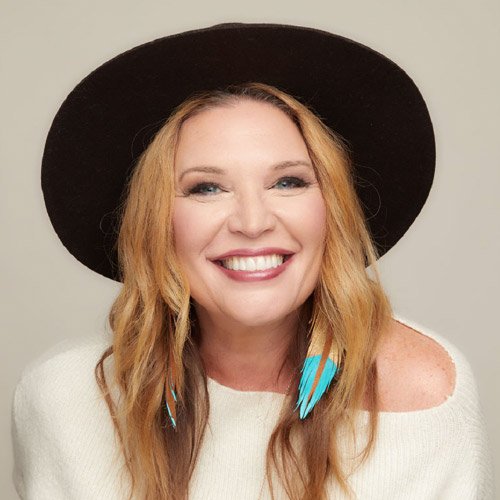 "Okay, hold the phone: football and romance? You do not want to miss this movie that is full of heart!"
Jen Hatmaker, Best Selling Author and Speaker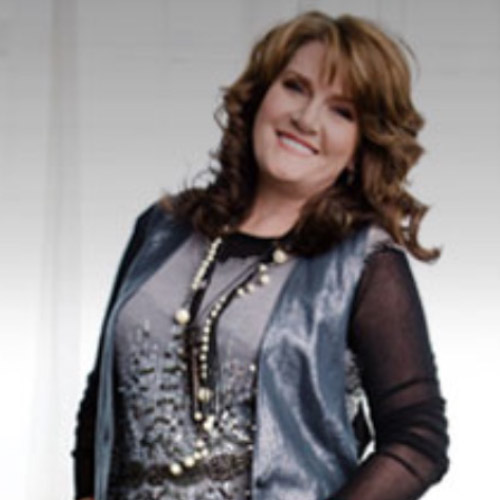 "Y'all, I'm jazzed for this movie about my friends Kurt and Brenda Warner. Go see it! If you love football or a true love story, this is the movie for you!"
Anita Renfroe, Nationally Known Comedian and Author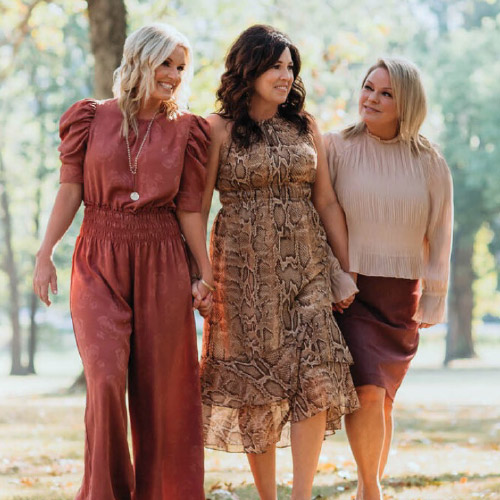 "Point of Grace loves movies inspired by a true story and family friendly! Thanks to our friends Brenda and Kurt Warner for sharing their fantastic story that you don't want to miss!"
Point of Grace, Grammy-nominated, Dove-Award-Winning Trio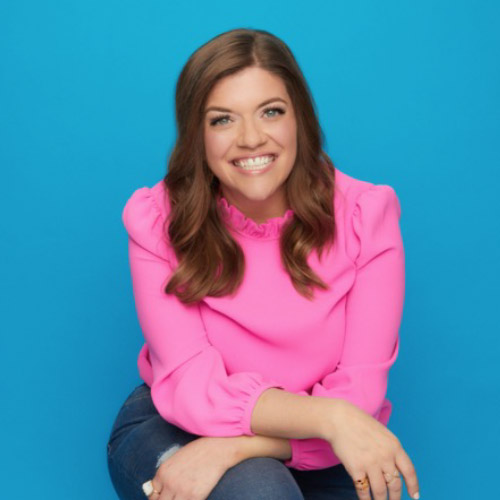 "There's just nothing quite like the fire of a competitive spirit up against a daunting opponent when the clock is running out. In sports (and in life), these are the moments that show us who we truly are and give us the chance to be brave and rise to the occasion. And they're the moments that made me hold my breath, sit on the edge of my seat, and absolutely love AMERICAN UNDERDOG."
Annie Downs, New York Times bestselling author
Get Updates
Be the first to receive the latest news about AMERICAN UNDERDOG, while also receiving updates about future Kingdom Story Company and Lionsgate projects.